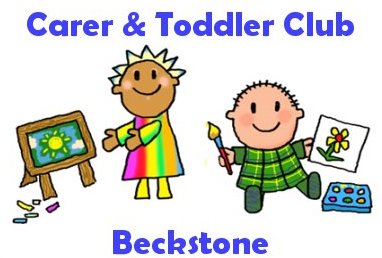 Our carer and toddler session runs every Wednesday afternoon from 1:30pm to 3pm.
£3 cost covers: tea, coffee, homemade cake, raffle ticket, snacks for children.
Additional Child - £1.50
Additional Adult - £1
There are numerous activities your child can take part in including baking which we charge an extra £1 for to cover ingredients.
This is a very friendly session where little ones and their carers can socialise and meet new people.
Sign in at the office, sessions held in dining hall/breakfast club.
Even if you fancy a cuppa and a chat before collecting your child, please come & join us!