Welcome to our online photo album!
We thought it would be nice to share the old photographs that we have filed away in boxes. We hope it will be a really useful resource, not only for the school children, but for anyone who may be interested in the local area.
It's hard for us to imagine life without electricity - what on earth did people do without their laptops, mobile phones etc?
Harrington looked a really busy place - the sights, sounds and smells must have been very different from today too.
Anyone who lives locally will probably recognise the signature of one of the photographers featured in the Old Harrington album below, Mr A E Deans. His granddaughter has kindly sent some information about him which you can read by clicking on his signature.

---
War Medals
During the Armistice 100 celebrations, we were lucky enough to see some very important and valuable medals which belonged to relatives of a student in our school.
They show an extensive service to our country and span over both World Wars. Most are British service medals and others were collected from the battlefield.
---
Thanks to Mrs McKeating and Ms Strong (teachers at Beckstone Primary) for sharing this photo with us.
It was taken in front of our school - Harry Strong is their dad.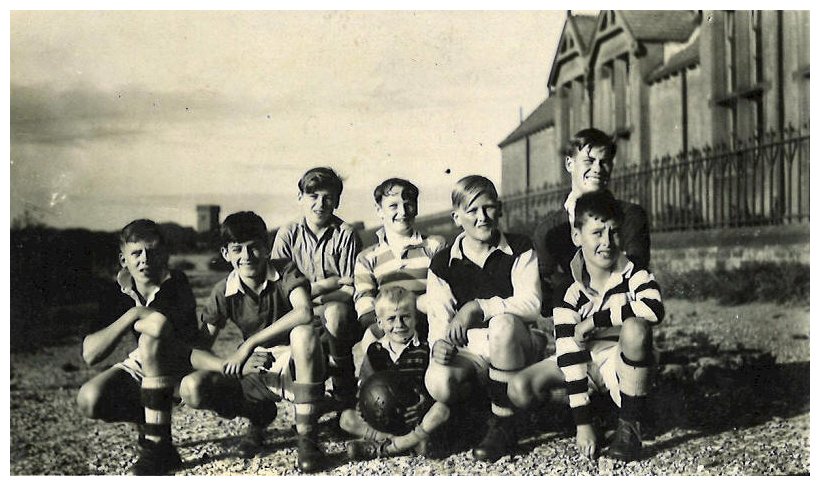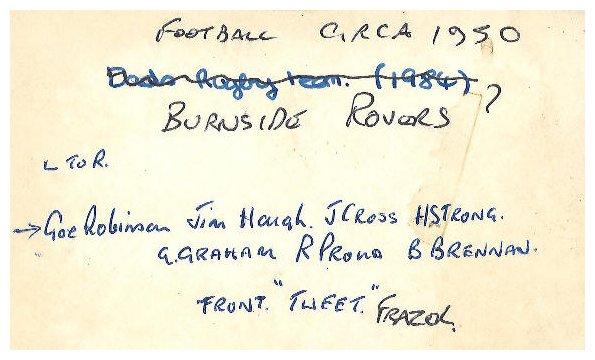 ---
Please click on an album to look inside.