Food Technology - Orange Shortbread
During the Victorian Era, shortbread was a very popular biscuit. Shortbread was a special treat reserved just for special occasions such as weddings, Christmas and New Year.
For our food technology project, we decided to make our own. We followed the process of investigating existing products, designing our own, making and evaluating.
Investigating and Designing
We tried a range of existing shortbread including lemon love heart shortbread, free from gluten, milk and egg shortbread and ordinary shortbread fingers. We investigated the adaptation in ingredients, taste, texture, smell and appearance. From this, we designed our own shortbread and decided what parts we would incorporate into our own.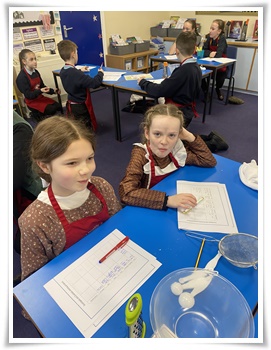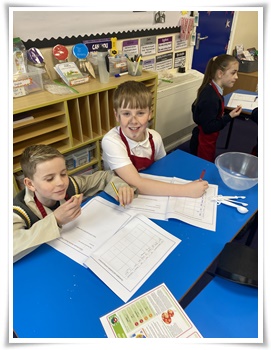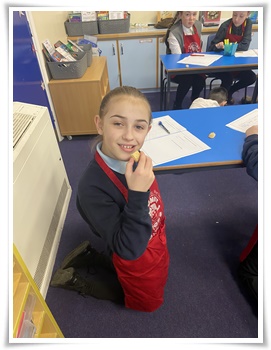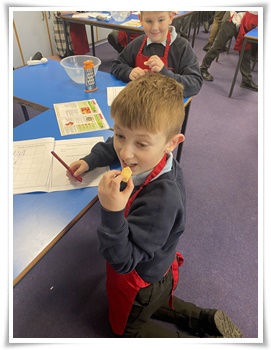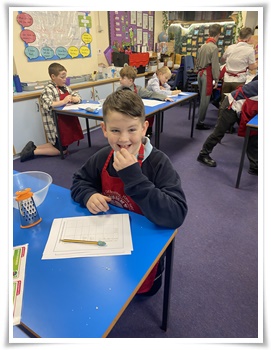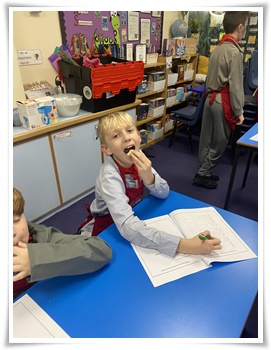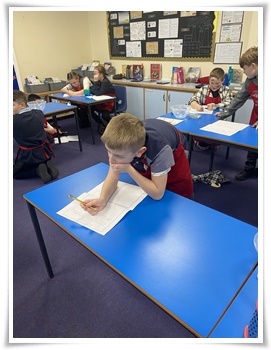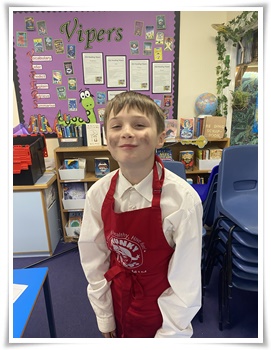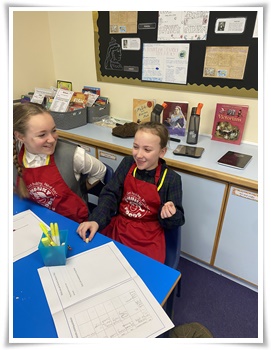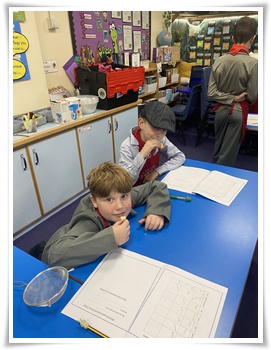 Make
We followed our design brief very closely and started to make our shortbread. We practiced our "focused skills". These included: mixing ingredients, zesting the orange, kneading the mixture, sieving the flour, measuring and following a recipe safety. We decorated and packaged our shortbread.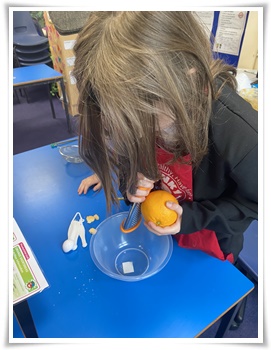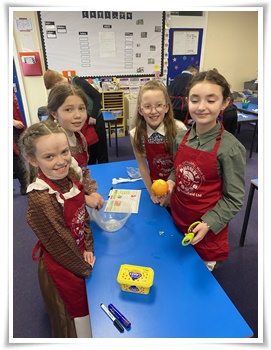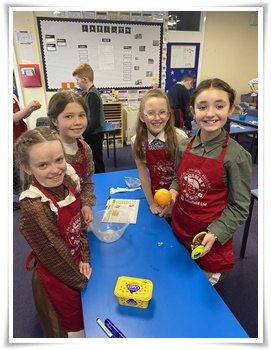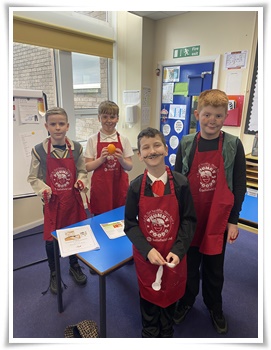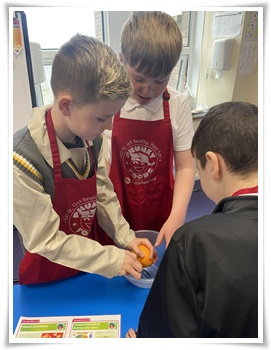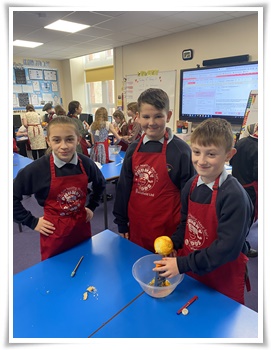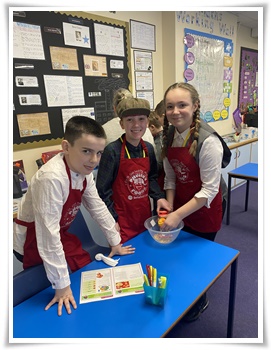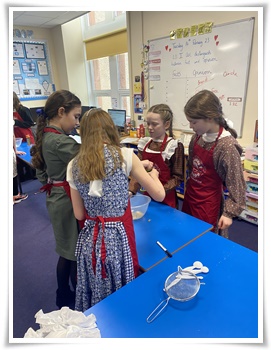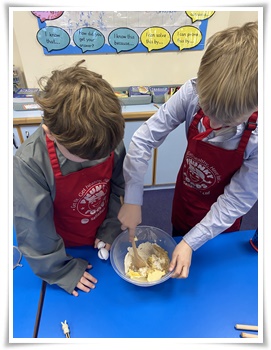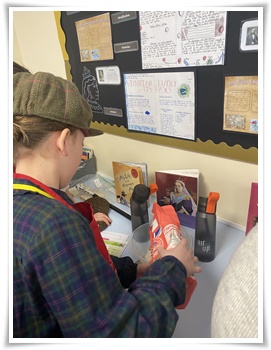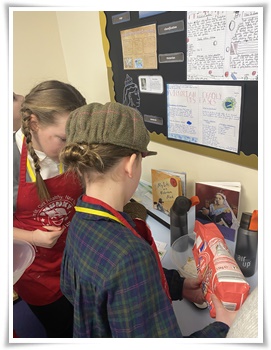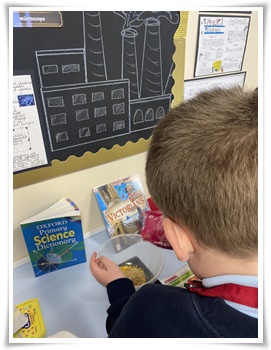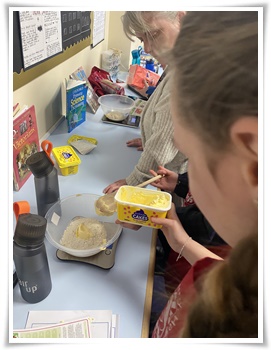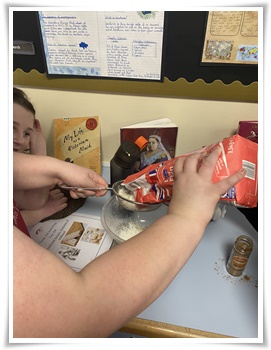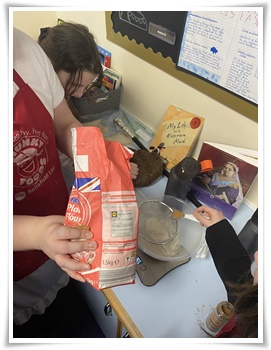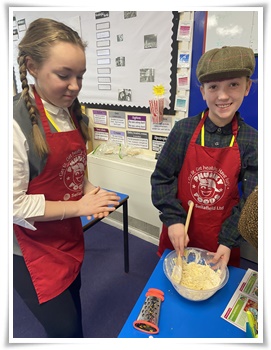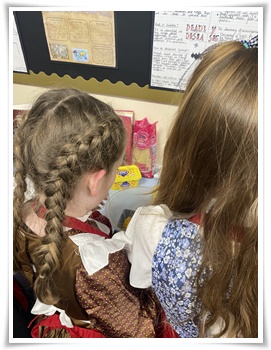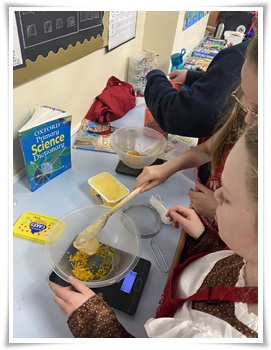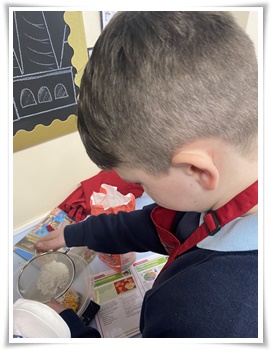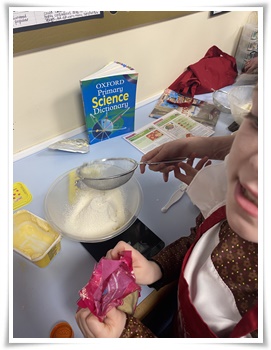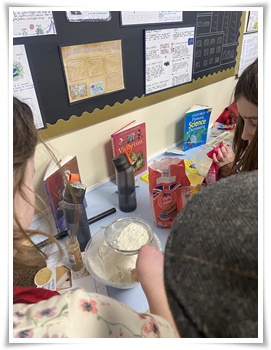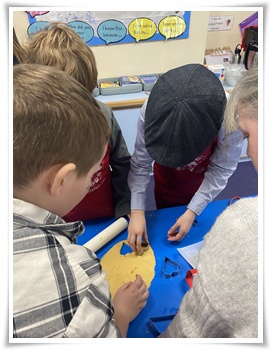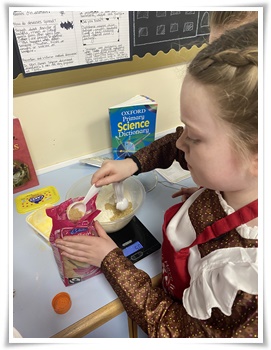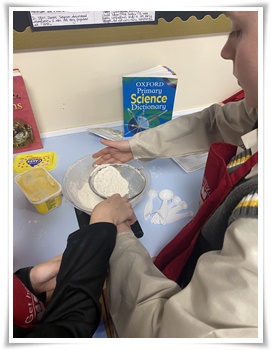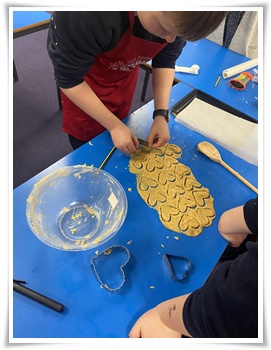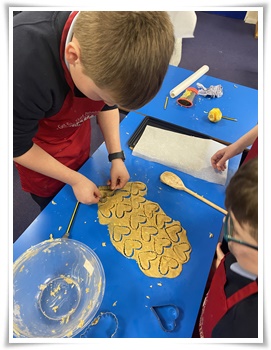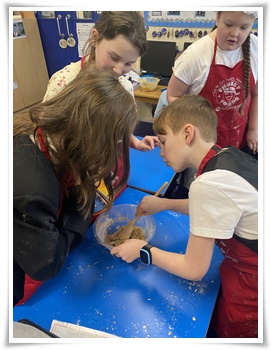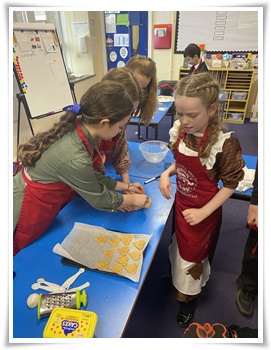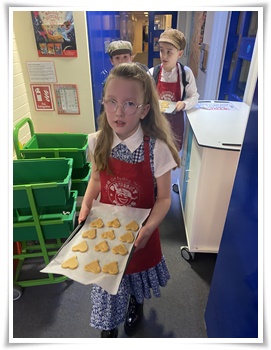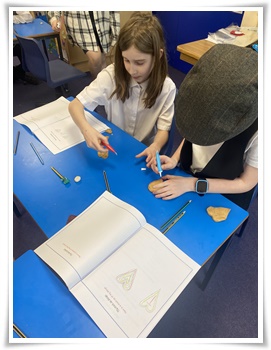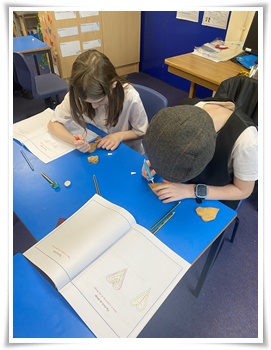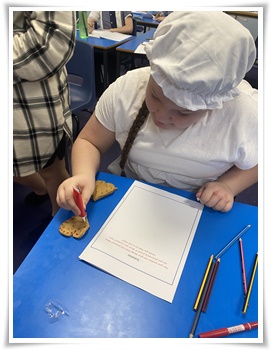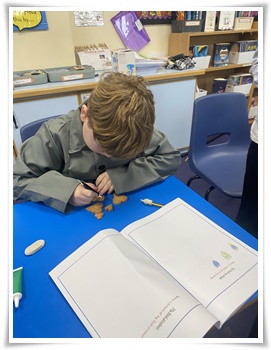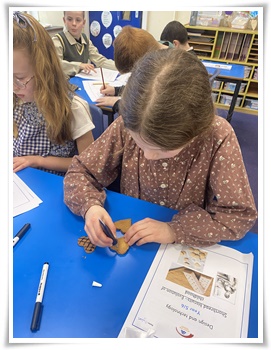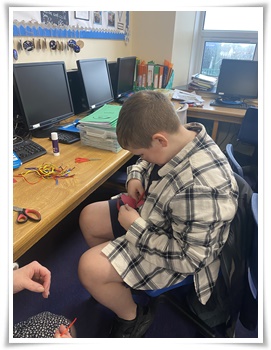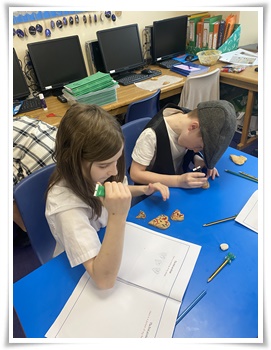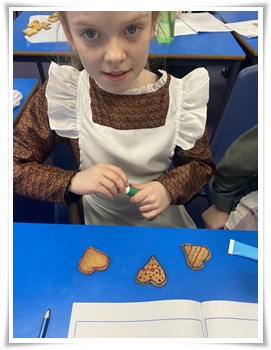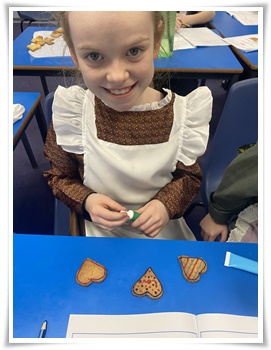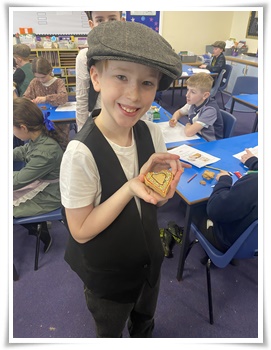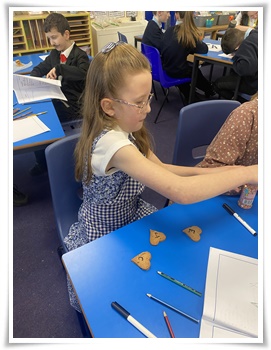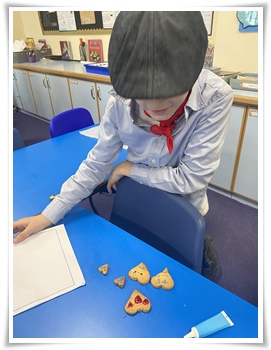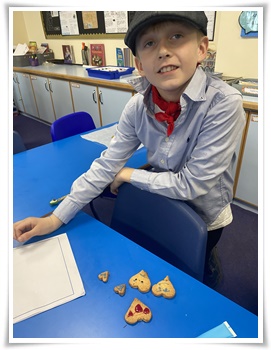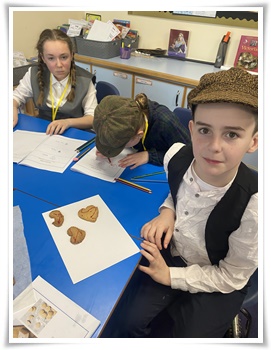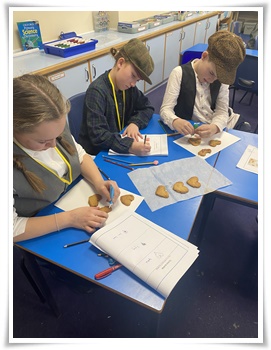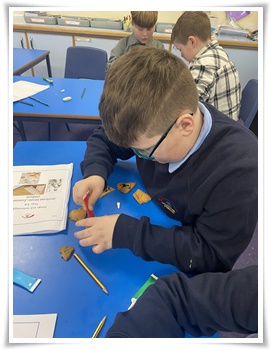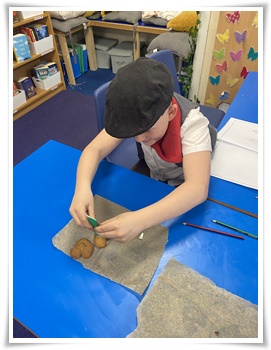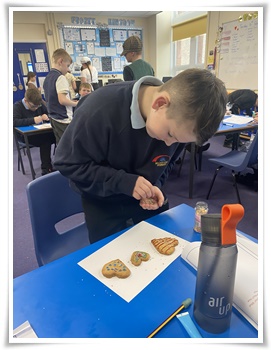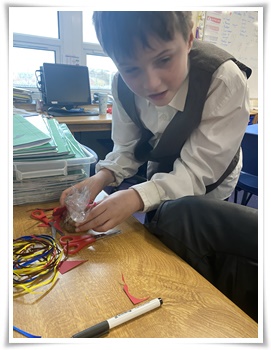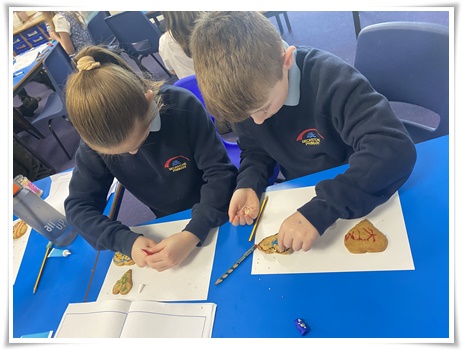 Evaluation
After we finished our making process, we evaluated our final product.
We answered a range of questions: Has our product met our design brief and purpose? What we were particularly proud about our product? How would we improve it next time?